Go back to news listing
ALBERTA PETROCHEMICALS INCENTIVE PROGRAM WILL ENHANCE ABILITY TO ATTRACT LARGE SCALE PETROCHEMICAL PROJECTS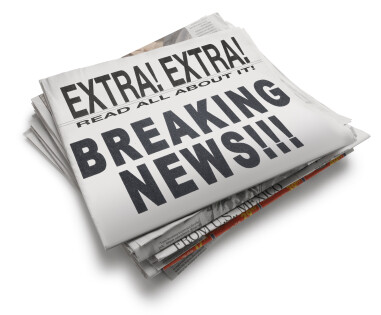 Alberta's Industrial Heartland Association - July 9, 2020 -
The Government of Alberta today announced the Alberta Petrochemicals Incentive Program (APIP), designed to attract value-add petrochemical investments and encourage continued growth in the advanced chemical manufacturing sector.
"The Alberta Petrochemicals Incentive Program, as announced today, will have a significant impact on enhancing the competitiveness of Alberta when attracting large scale, value-add investments, relative to other global jurisdictions," said Mark Plamondon, Executive Director of Alberta's Industrial Heartland Association. "This program, coupled with the other tremendous competitive advantages that Alberta's Industrial Heartland has to offer, will contribute to the attraction of an expected $30 billion in new petrochemical investments by 2030."
Read the full news release
.